Welcome

to the College of Arts & Sports
Welcome. We hope you find helpful information and make new friends here. Our desire is to provide a platform with which to connect Christian artists.
If you came to check out possible training schools, find new resources, meet others involved in arts ministries around the world, or to get inspired by what others are doing, we think you'll find interesting opportunities.
Please contact us with ideas – ideas for new resources we should make people aware of, or ministry opportunities available, or just with comments or questions.
We hope you visit often and come back soon.
For Gods Sake Get some Training (Music) from YWAM Kona - UofN on Vimeo.
YWAM's School of Worship
Written by Belinda van de Loo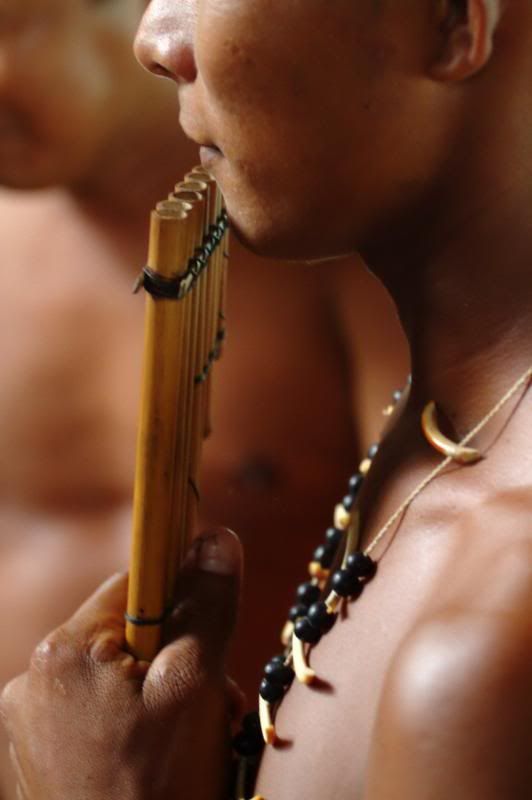 The School of Worship (SOW) is one of the few UofN courses cross-listed in two colleges. Because of the training and the development of servant leaders and teachers in worship ministry, the SOW is suitably listed in the College of Christian Ministries. However, it is the indispensable link between worship expressions and music that gives the SOW a home among the College of Arts and Sports.Â
Worship is not an art form; worship is the surrender of our hearts in response to our Creator. In many ways the title "worship leader" is a misnomer because it narrows "worship" to one type of expression – that of the "Chief Musician" leading songs and choruses. The School of Worship is not only training musical leaders of congregations around the world to become more effective, it was originally established as a response to the call of God upon our mission to raise up and release worship to God among the nations. Our SOW motto is taken from Psalm 96:3 – "Declare His glory among the nations".
Our worship of God often finds its expression in creative means (songs of praise, music, dance, art, etc.) and most commonly in the shared expression of song. Biblical and secular history illustrate that the arts minus a core of worship to the Creator becomes idolatry. Love will always look for an opportunity to display itself, and so our love and worship of God seeks release in expression, both individual and cultural.Â
We in the School of Worship are charged with giving biblical training and to inspire God-pleasing creative displays of our worship to God amidst a myriad of cultures and languages. Our aim should reflect what is described in the Book of Revelation, showing that worship is the place where heaven meets earth.
This mandate – to release this kind of sacrificial and celebratory worship to God among the nations – is the core of the School of Worship as well as a core of our mission as YWAM and the UofN. Find a School of Worship today at: www.uofn.org or www.ywamworship.net
Belinda van de Loo
College of Arts & Sports International College Committee
"Networking YWAM Schools of Worship internationally"